Pet Origins
OneKind Pet Origins campaign for new pet sales legislation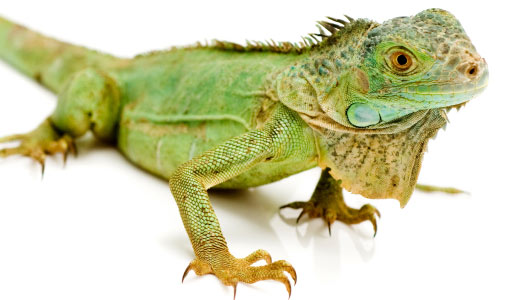 UK law on pet vending is long past its sell-by date. OneKind is campaigning for modern, fit-for-purpose legislation that will recognise the needs of all animals sold in the UK, whether direct from breeders, through pet shops or over the internet.
Sadly, any one of these sources can conceal animal suffering that the public never see.
There are so many different ways to acquire a pet these days that people do not realise they are part of a huge, multi-million pound industry. We're also working with other animal welfare groups on the issues that arise in internet sales – and how responsible websites can address these – and lobbying government to make it a priority to bring the law up to date.
For more information, see our pages about the pet-keeping debate, the pet vending trade, exotic pets, and internet advertising and sales.
The case for reforming UK pet vending legislation
OneKind has published a comprehensive review of the UK's pet vending industry illustrating the current problems and setting clear arguments for urgent reform. The Pet Origins report brings together a catalogue of information and case studies which illustrate an industry which is woefully under-regulated, resulting in severe consequences for animal welfare and consumers.
The report makes the following recommendations:
The Pet Animals Act 1951 must be updated as soon as possible to reform the pet trade and ensure that only animals suitable for domestic settings may be kept as pets.
A positive-list-based system should be introduced to address the trading and private keeping of exotic, non-domesticated or 'wild' pets, for reasons of animal welfare, public health and protection of biodiversity.
The review of the Pet Animals Act 1951 must ensure the effective regulation of retail and wholesale suppliers and internet sales, focusing on vendors and purchasers in each administration.
There should be a simple prohibition on buying animals – or at least certain classes of animals, such as vertebrates – without seeing them first.
Dog breeding legislation should be reviewed and consolidated as part of the process, so that welfare provisions are constant for all species.
Resources must be made available for stringent and comprehensive local authority enforcement and associated public education.
Import regulations for pets must be reviewed and enforced more stringently.
There should be an investment in public education encouraging people to acquire rescued pets.
Take action for pets
OneKind is calling for the Pet Animals Act 1951 to be updated to ensure it provides adequate protection for all animals being bred and sold commercially. We are calling on all the UK administrations to work together to regulate the pet vending industry with specific focus on internet sales and the promotion of a positive pet list to reduce the number species which are unsuited to being kept as pets being sold on for a life of misery in a completely unsuitable environment.
You can support our campaign by making a donation.