Ban electric shock collars
3310 participants out of 4000 so far.
Used to punish man's best friend and open to being misused, it's time to get rid of these shocking devices.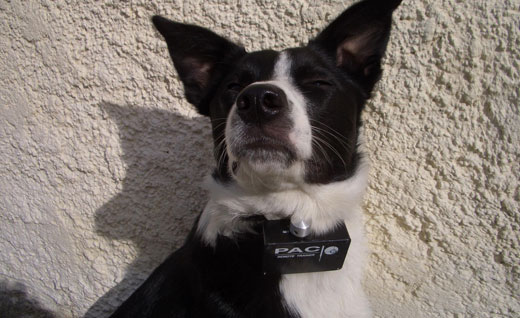 Wales has already introduced a ban on such devices, employed by some to try to train dogs. We need to put the pressure on the new Minister in Scotland and make sure it happens here too.
Anyone can buy an electric shock collar. We bought one like this for demonstration purposes from eBay for under £20 and it arrived two days later. With this particular model, shocks can be delivered on a variable scale from 1, the lowest, to 100.
We've never used it above 20; even at this level it's enough for anyone on the receiving end to understand why these awful devices need to be banned. When testing it out for the first time on his arm, our Policy and Campaigns officer, Gregor, described what it felt like on his wrist on level 4:"My fingers twitch in three short bursts as the electricity forces my muscles to contract.
This was just the test run and I was only expecting to feel an uncomfortable sensation at this low level, but it is actually painful."Wales has already taken the lead and banned them. The Scottish Government published a consultation document on whether to ban or regulate them at the beginning of this year and the responses are, we hope, at the top of the pile on the new Cabinet Minister's desk.
The main excuse that their defenders give is that electric shock collars are essential for training stubborn dogs. But earlier this year, we conducted a phone survey of dog trainers in Scotland. Of the 23 we spoke to, 91% supported a ban.They argued that they were both cruel and ineffective compared to reward-based training.
We're calling on the Scottish Government to act now and ban these cruel devices forever – for the good of people and our pets.
Please take this action and email Roseanna Cunningham MSP, the Cabinet Secretary with responsibility for the government's consultation on e-collars, asking her to follow the example of Wales and ban these devices once and for all.